Rogers Insurance Ltd.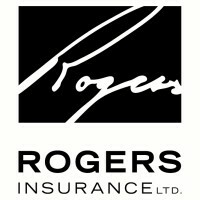 As a member of Concrete Alberta, you will get access preferred rates at Rogers Insurance Ltd. for all of your insurance needs.
As one of Canada's top brokerages, Rogers Insurance has access to over 90 global insurers and underwriting facilities. Whether you're a home-based business or a large international corporation, their experienced team can help you find affordable commercial insurance.
Click For More Info or call 1-844-438-4768